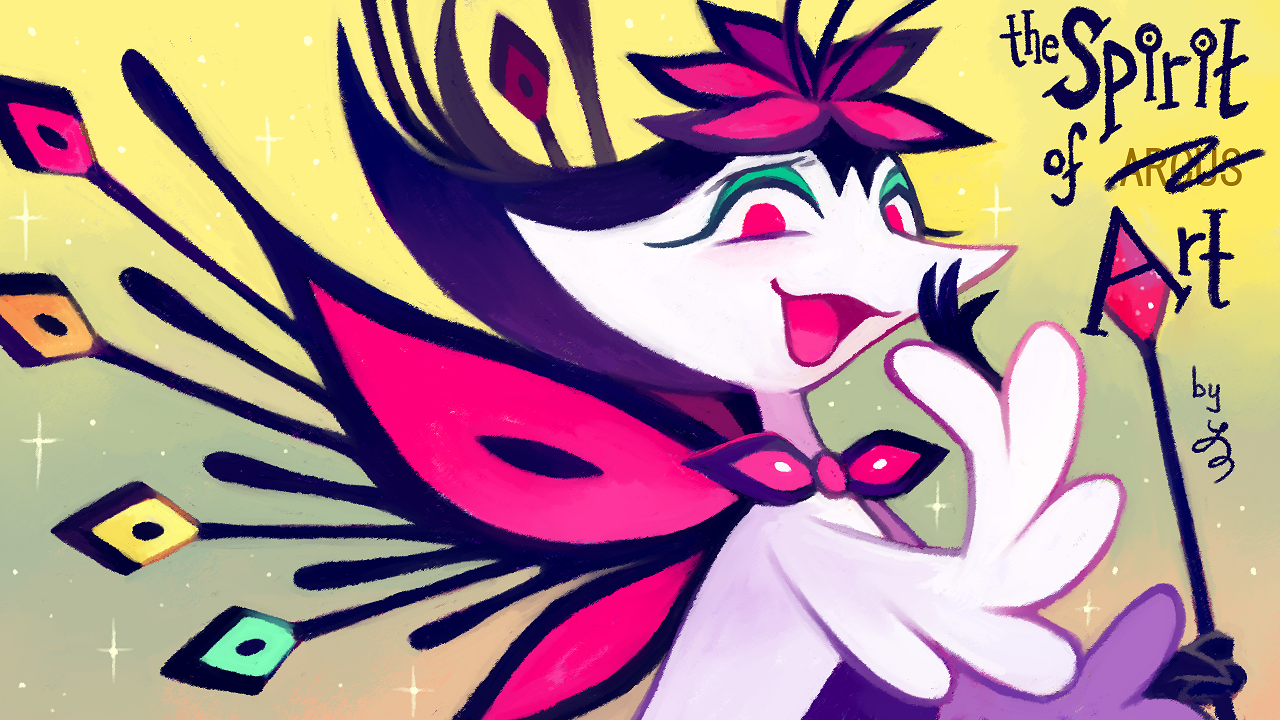 Hello!
If you're interested in taking part in this RP event, it starts on Sept 26 and lasts until Nov 5/6 (DST).
Here's the form you need to fill out! And you'll need to also join the Eastar Floraverse server, because that's where the city of Arcus is located.
You'll need a character, but Shapers in the server can help you if you don't have one. We'll be releasing character sheets soon for this event, within a few days.
The teachers for the classes will be the following:
The Spirit of Art - Phesund / glip - Mostly not 18+ twitter but be warned
Time Cubism - Decateranomy / Pengo
3D Modeling - Axi - 18+ twitter
Pico Programming - Eevee 18+ twitter
Writing Creations - Tem
This event will be all ages! We are going to be trying to make it accessible for everyone. The goal is learning together, not competing.
Please try to get the form filled out before Sept 21 to give me enough time to process all the applications and get the class schedule sorted!
---
(Song collaboration with PengoSolvent)

—glitchedpuppet