Games »
Under Construction Cover Illustration
This marks the final illustration! This should have been the cover, but I wanted to save it for last.
The 20+ page whole booklet is now available for pre-order right here! It comes with one of five exclusive pre-order bonus buttons.
And also, this cover design is available as a shirt, a tank, and a hoodie now!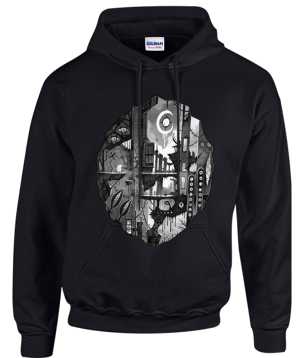 —glitchedpuppet